America's Financial Educator™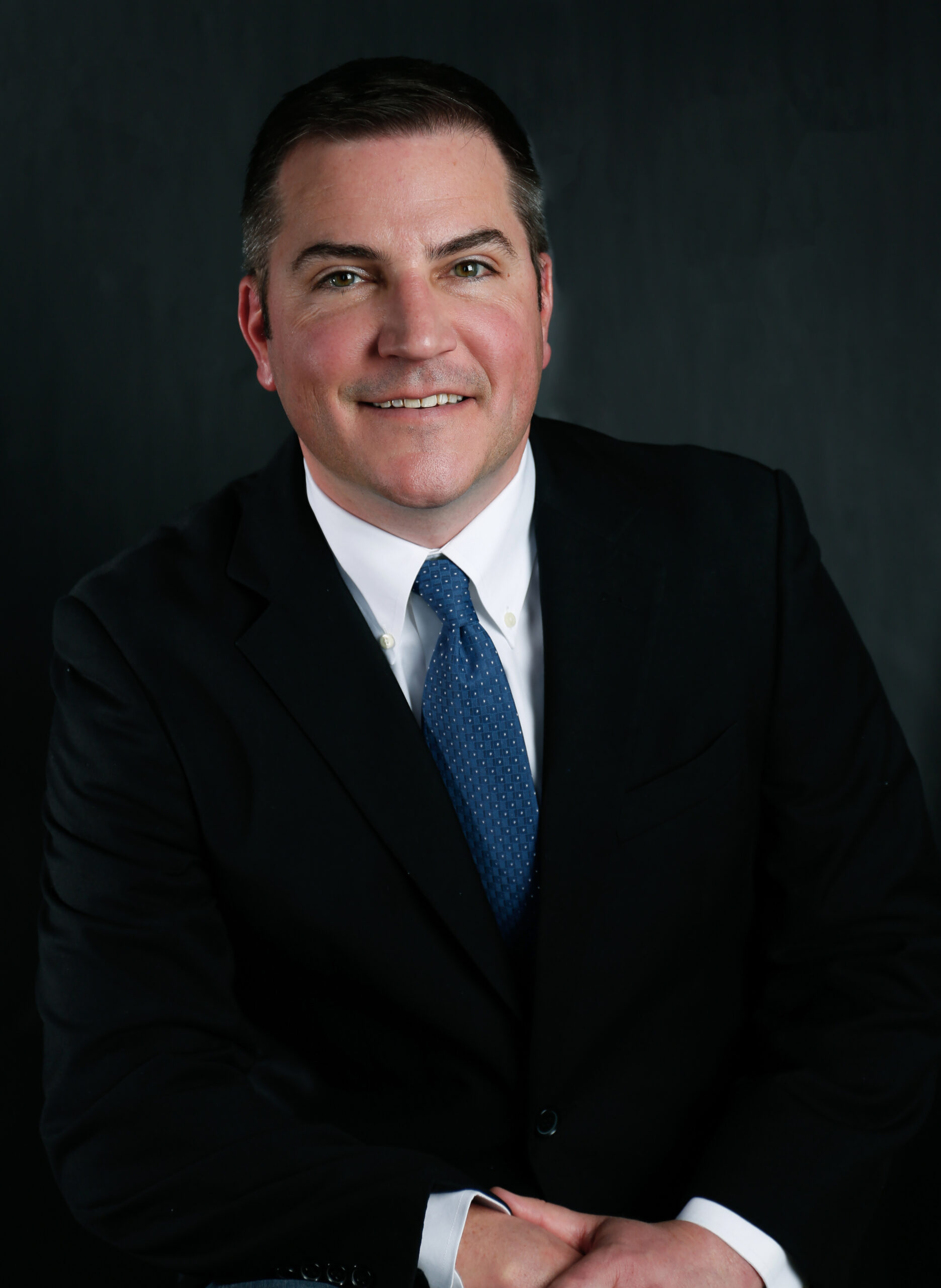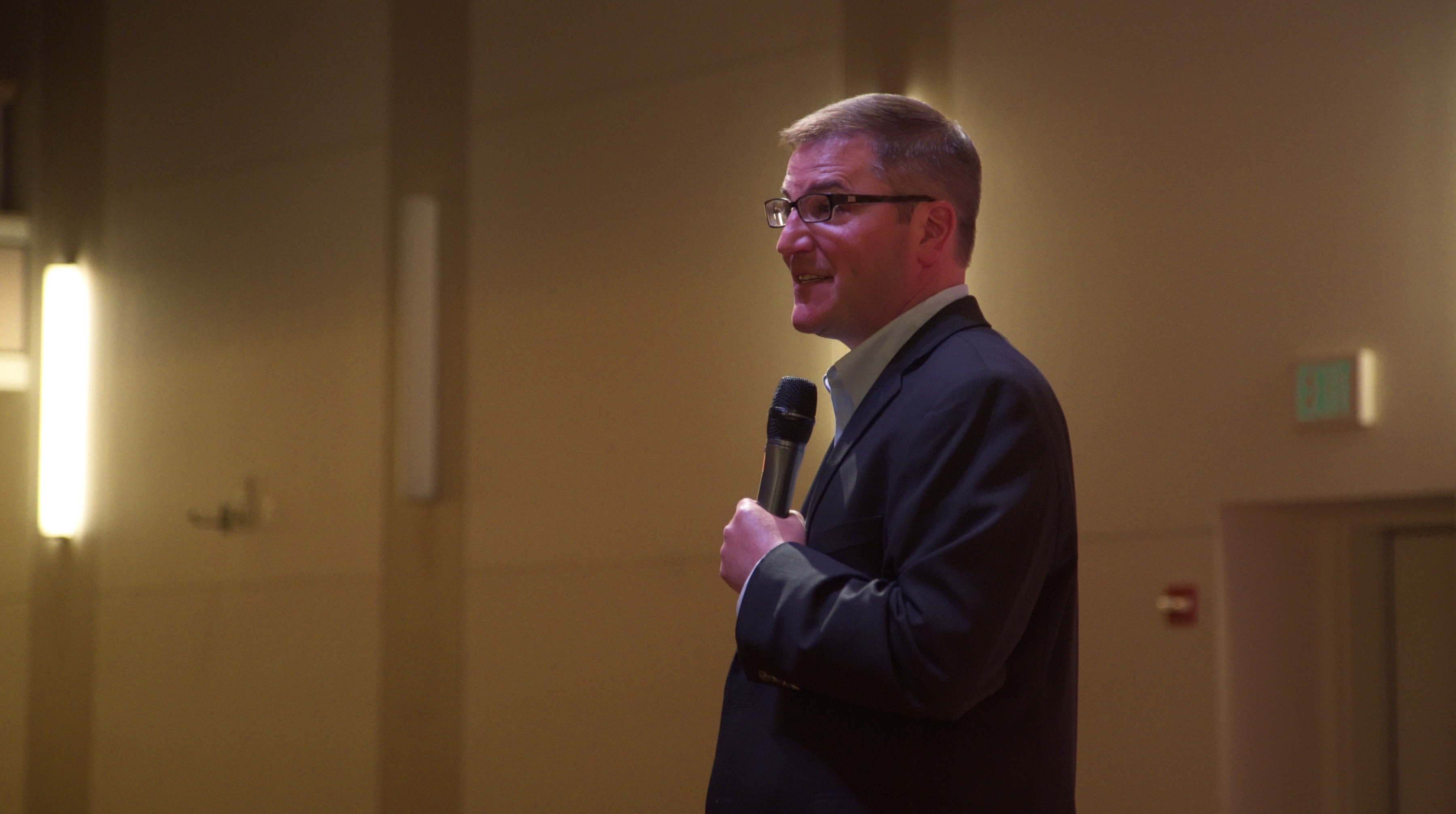 Peter Bielagus is a financial author and speaker who has delivered over 1000 paid presentations to over 100,000 students, servicemembers and professionals.
He has spoken in 49 of the 50 U.S. States and eight countries. Peter is the author of four books on money management and is the creator of the Youtube personal finance show, Money In The Movies, which uses popular movies to teach financial lessons. He has appeared in the Wall Street Journal, USA Today, and on the PBS Special, Your Life, Your Money. Mixing humor and emotion with heartfelt stories, he inspires audiences of all backgrounds to take control of their financial lives.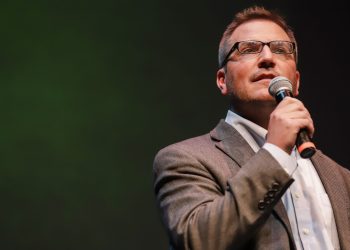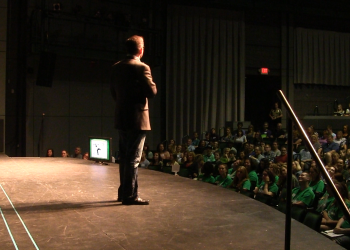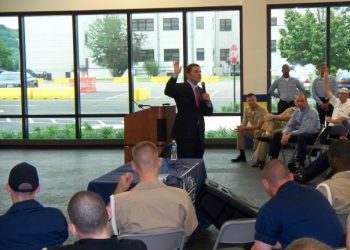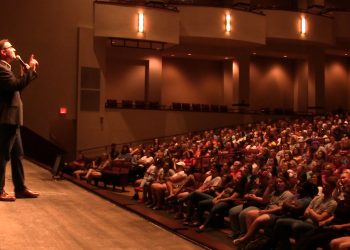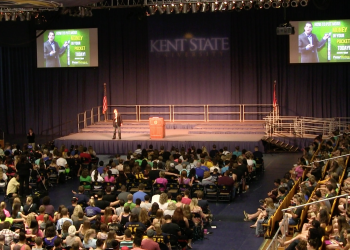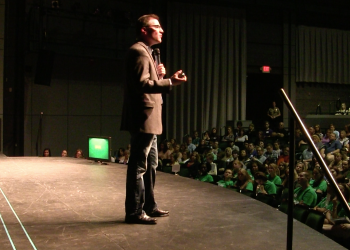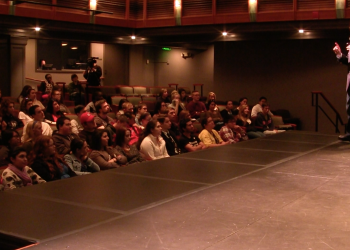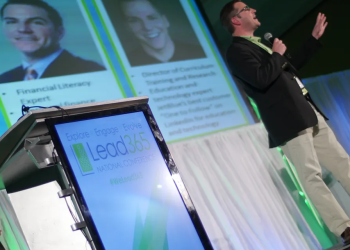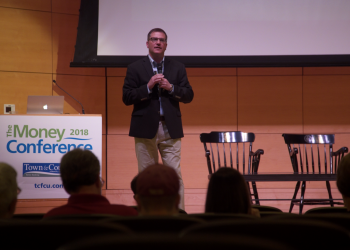 "Thanks a lot for your inspirational talk on Thursday at UD.  I had a hard time getting out of my warm apartment to go walk out in the cold to see your talk but I'm very glad I did."
Elizabeth L.
University of Delaware; Newark, Delaware
"I am the Base XO.  I received numerous positive comments about your talk.  I even called my two sons who are home from college and had them come to the afternoon session to listen. Thanks again."
Steve F.
Gulfport Naval Base; Gulfport, MS
"My name is Lea and I am a student at Suffolk University.  I just wanted you to know that I really enjoyed your speech.  For me I feel like it will help me in the future.  I am a serial spender and after hearing your speech I hope to control my purchases in the future and start to build good credit."
Lea F.
Suffolk University; Boston, MA
"Thank you so much for coming to speak at Harvard Law School today.  I learned so much about credit scores from listening to your talk."  
Victoria S.
Harvard Law School; Cambridge, MA